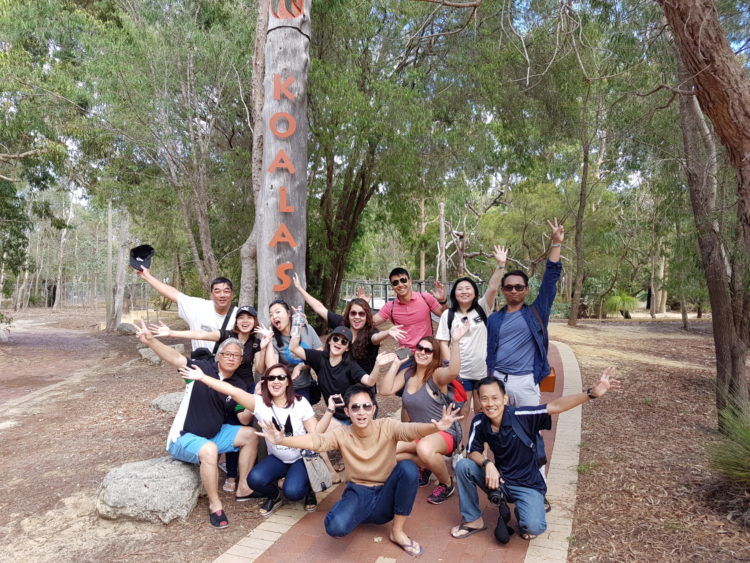 It was Perth for this year's company retreat and we were so psyched about it! We covered Caversham Wildlife Park, Busselton Jetty, Rottnest Island, Margaret River food tour, the Pinnacles tour (including the town of Moore River and Yanchep National Park), Elizabeth Quay, Kings Park and of course Fremantle (I'm not sure if I missed out on anything else, we went to many spots). The time we had together especially while on the road, while grocery shopping and while doing household duties was essential for us to regroup with one another.
Just wanted to mention: We were at Panda & Co. for our second last brunch in Perth, which is just down the road from our house. A charming little cafe with the friendliest of people (thanks again guys! You made our day), plus the menu was creative with fusion choices. Then off we went to Fremantle Prison after our satisfying brunch, with our striped uniform (to emulate the inmate uniform which turned out to be ironic because the Fremantle Prison uniform was a green suit).
All in all, we had a fantastic time and are beyond grateful.
P.S. It was so sunny that most of us got burnt.
Here are some photos from our trip last month: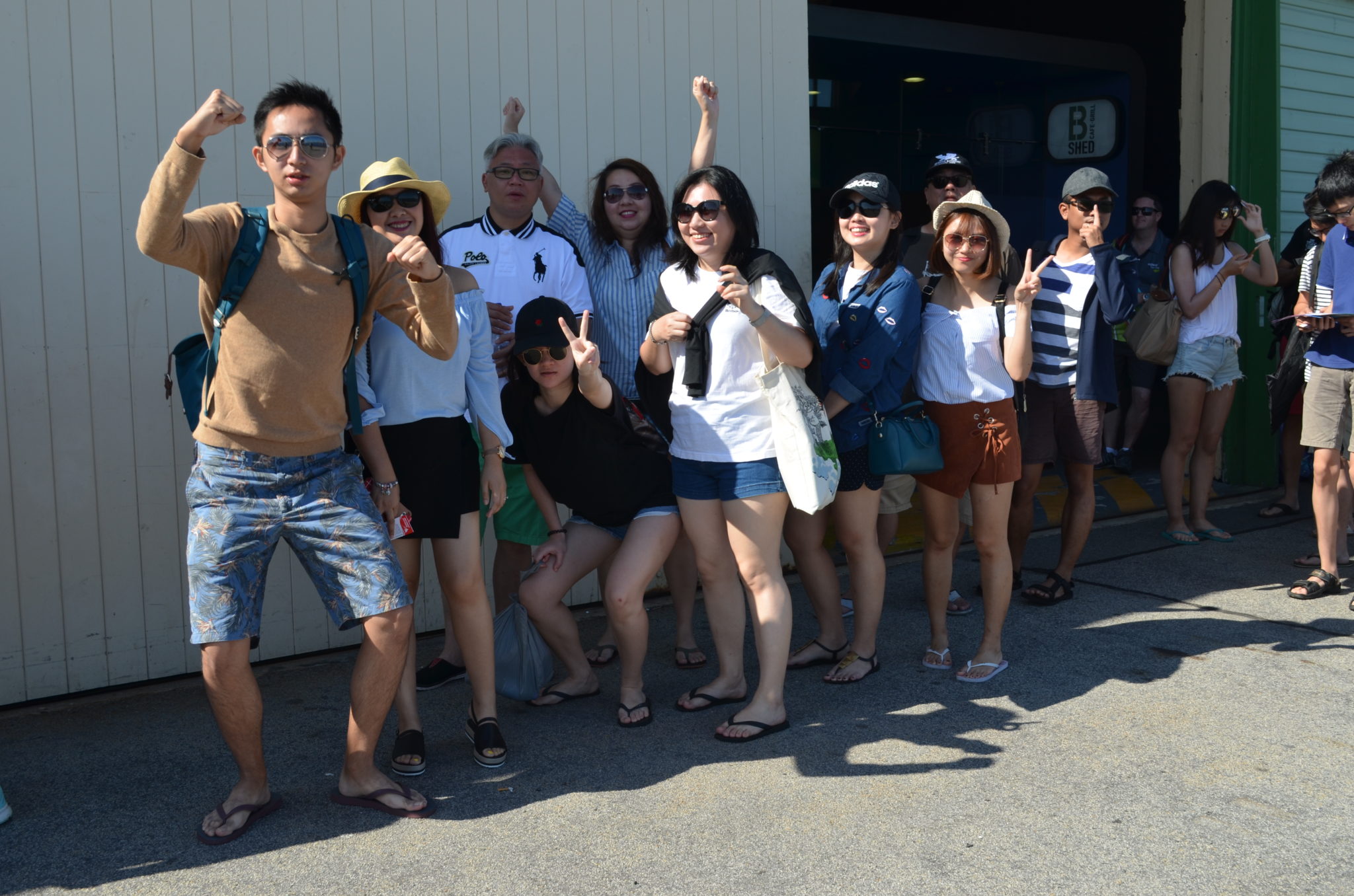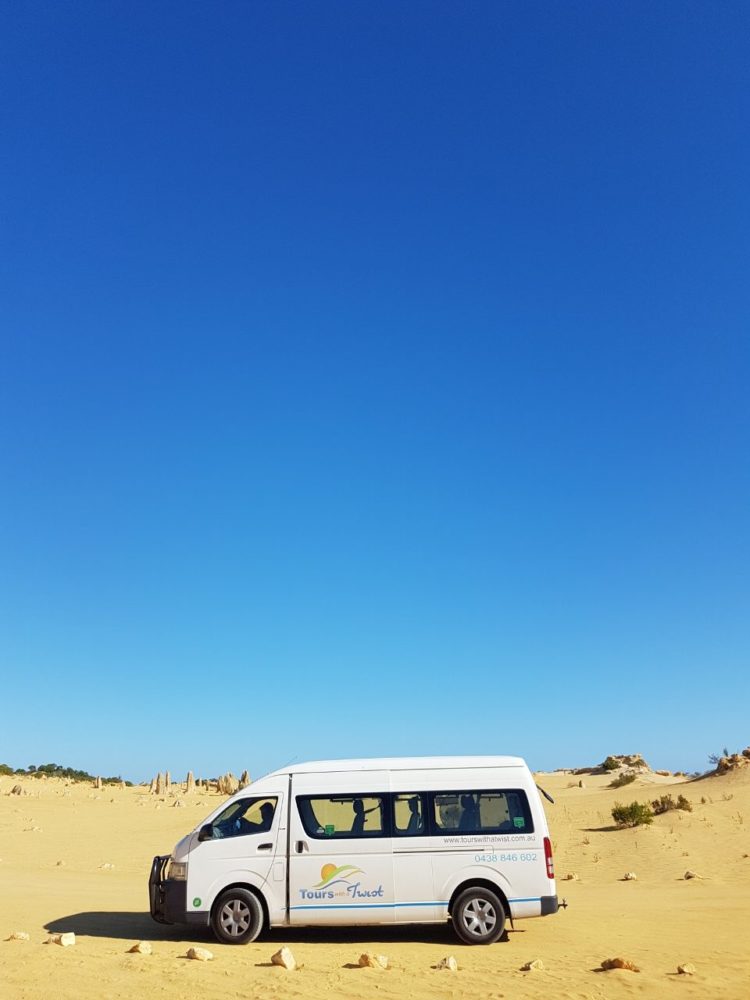 like us on facebook  follow us on instagram  follow us on twitter