Office aesthetics for a more conducive and motivating space
So we're in progress of making our office more energetic. Plants, mood boards and whatnot. We're constantly looking for ideas to induce a creative and conducive workplace that everyone can feel comfortable in. I googled for some inspiration we could use and thought it would be good to share.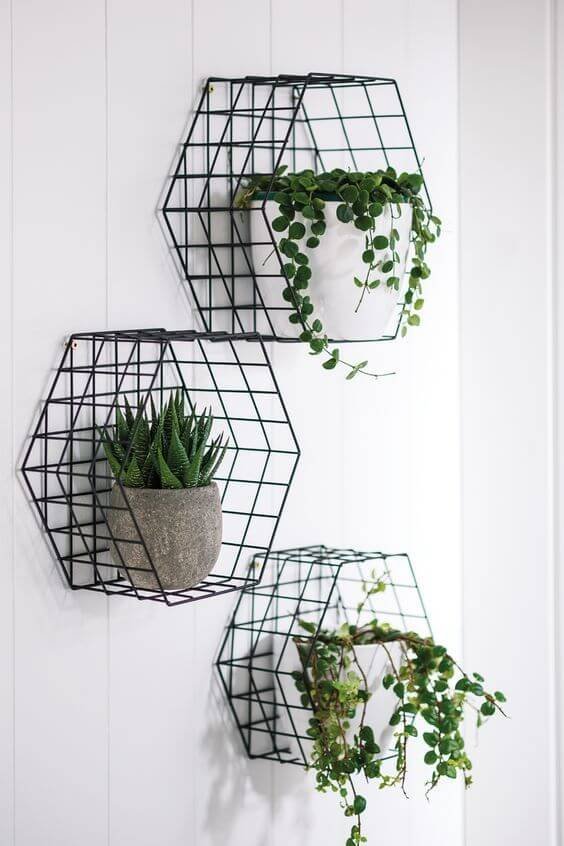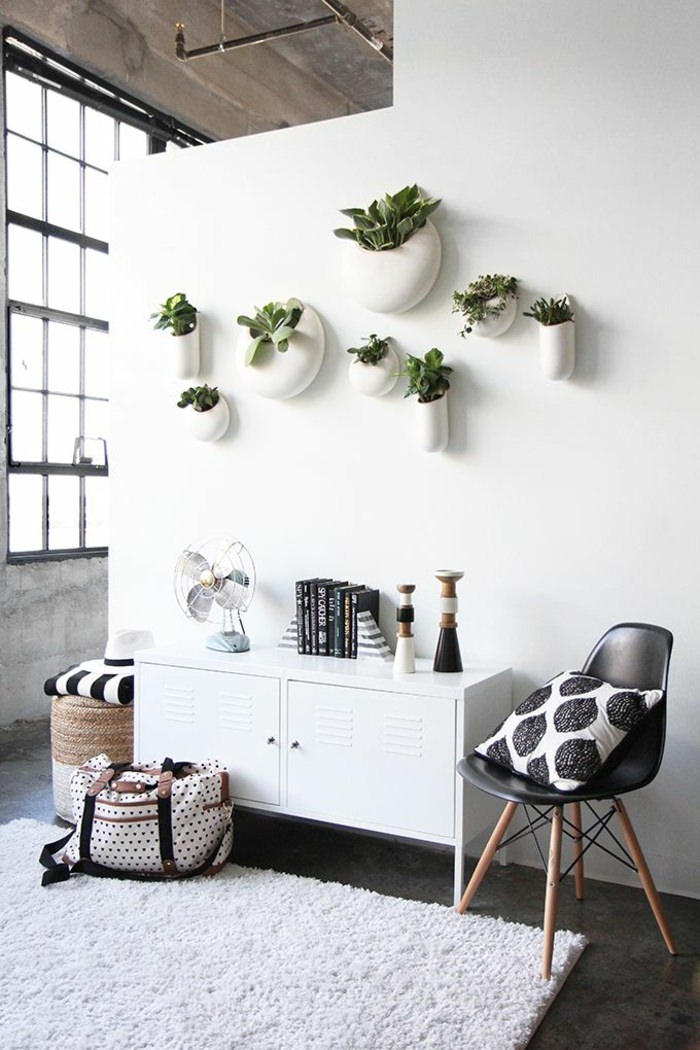 "Now other companies are catching on fast, boosting engagement and motivation by involving employees in creative activities and offering incentives that help them enjoy their jobs and feel good about themselves.

Workplaces all over the UK are creating breakout zones and gaming areas, where staff can chill out, chat, and stimulate their creative juices, or offering classes that equip staff with creative skills, such as languages, painting and drawing, and learning musical instruments.

Why? Because organisations that foster a workplace culture of creativity are likely to have happy, motivated employees who are more loyal and more productive." source
We are not as big scaled as companies like Google, but we must remember that we actually spend more time at work than being at home, pimping up our workplace can make time at the office less stressful and more productive (and of course, enjoyable). While gaming areas or musical instruments are almost impossible because of our lack of space, we make up with board games and team building activities (like our Christmas party). An environment that encourages open and fearless communication is what we want to work towards.
If we treat our workplace like our home too, we can also then build better relationships with one another at the same time. Right now, having greenery in the office seems like the ideal step to take.
like us on facebook  follow us on instagram  follow us on twitter