Have you guys been to the newly renovated OG at People's Park yet? We did a couple of counters there and here are some previews. Click on for more in our portfolio page!
As always, we were very happy to collaborate with the Yen Studio team again.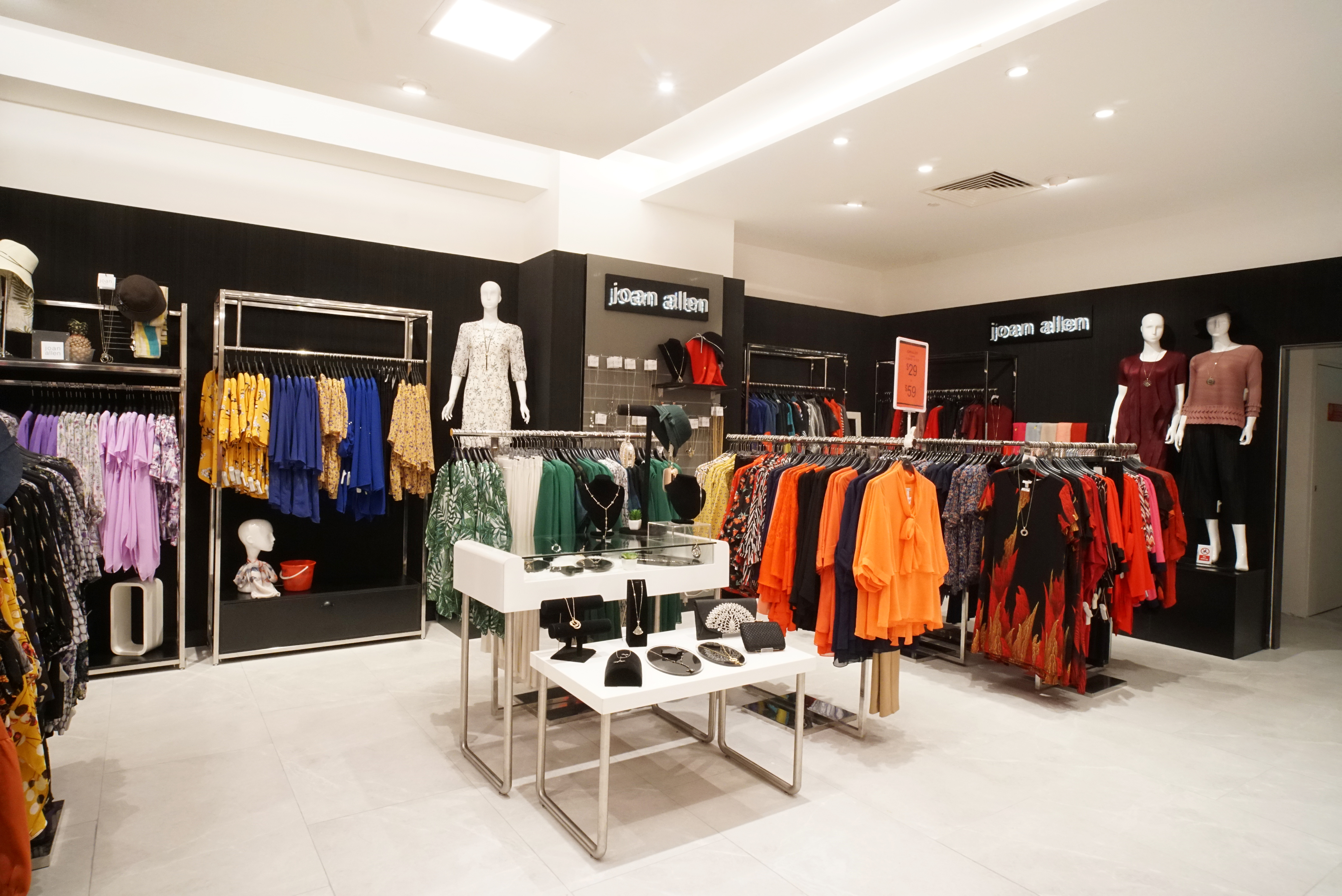 See other brands of Yen Studio here and here!
Also, Lancôme,



More Lancôme photos here.
Right now OG is having their yearly Anniversary Sale from 29 August to 06 October 2019, hop on down or check out their site or Facebook page for more details!